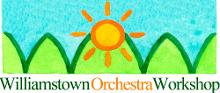 James Bergin is a violist, composer, conductor, and teacher. He on the faculty of BART (Berkshire Arts and Technology Charter School) in Adams, MA and is an artist-teacher at Berkshire Children and Families/Kids4Harmony, an intensive afterschool string program in North Adams, MA. He maintains a private teaching studio in Williamstown, is a member of the Berkshire Symphony and the Sage City Symphony. substitutes with the Springfield Symphony.
In 2013 he founded CIAO! (Community Intergenerational Action Orchestra), based in Williamstown, MA, to provide performing opportunities for musicians of varying ages and abilities, giving concerts of classical and contemporary music to benefit local and international aid organizations. Mr. Bergin is a graduate of the New England Conservatory of Music in Boston, where he taught and conducted an orchestra in the Preparatory Department.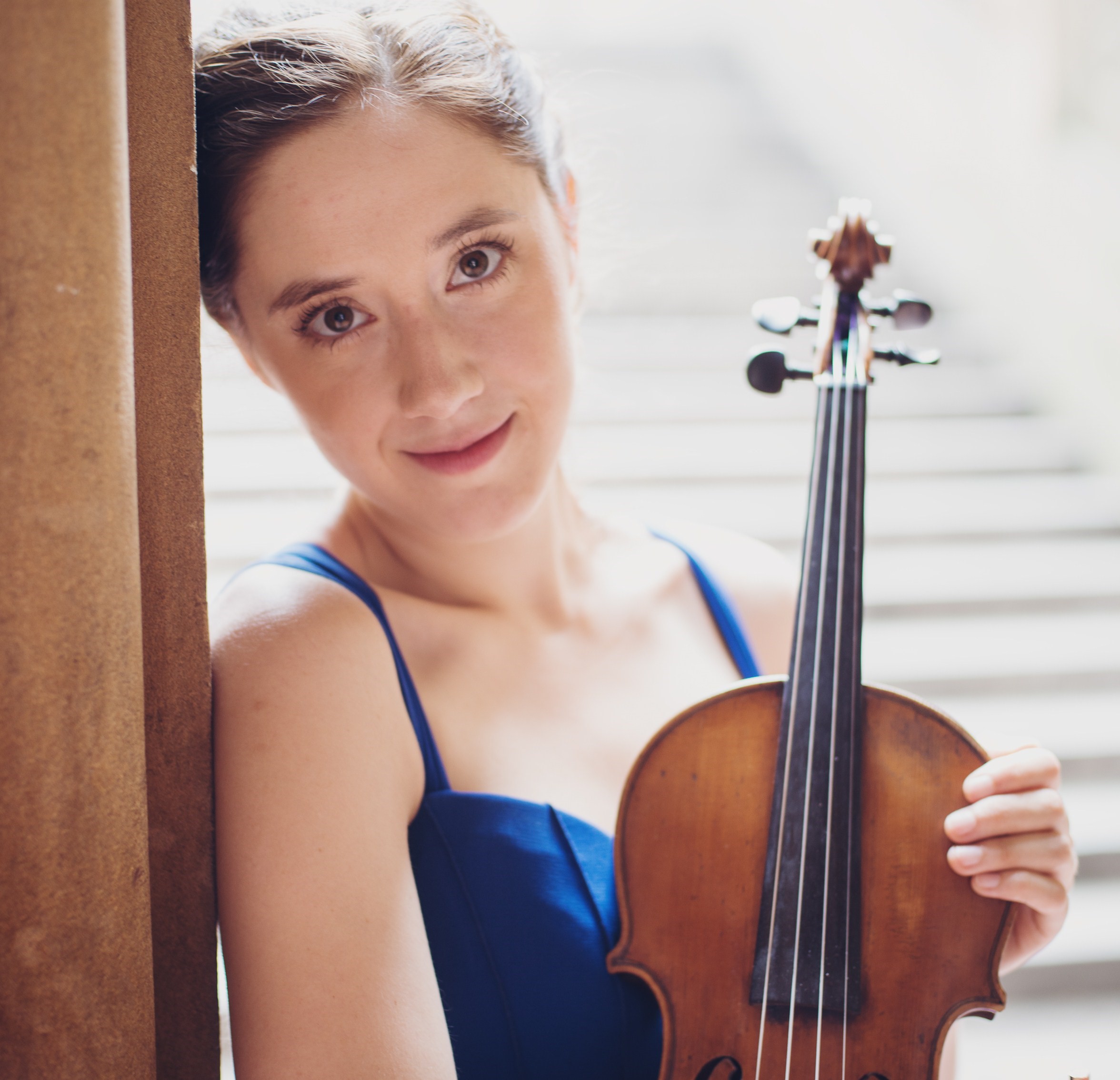 Emily Kalish, violinist, is a Berkshire native living, teaching, and performing in New York City. She earned her Bachelor's degree in violin performance from the Hartt School, where she studied with Katie Lansdale, and Master's in violin performance from Manhattan School of Music, where she studied with Burton Kaplan. A member of the Binghamton Philharmonic and Hudson Valley Philharmonic, Ms. Kalish performs regularly as soloist, chamber musician, and orchestral player. She maintains a full teaching studio at Concordia Conservatory of Music and Art in Bronxville, NY, where she has taught violin lessons, group classes, and summer camps since 2010. Previous violin teaching positions include Music Conservatory of Westchester and Princeton String Academy. She is a registered Suzuki teacher.
Perri Morris studied cello with Michael Finckel, Lawrence Lesser, Ronald Feldman, and Aldo Parisot; she earned a Bachelor's degree from the New England Conservatory of Music and a Master's degree from the University of Massachusetts at Amherst. As a member of the Berkshire Music Festival Orchestra at Tanglewood, she played under Leonard Bernstein, Kurt Mazur, Seiji Ozawa, and Andre Previn. A resident of Bennington, VT, Perri performs regularly with the Vermont Symphony and the Burlington Chamber Orchestra. She directs the strings program at the Village School in North Bennington and is a registered Suzuki teacher, maintaining private studios in Williamstown and Bennington.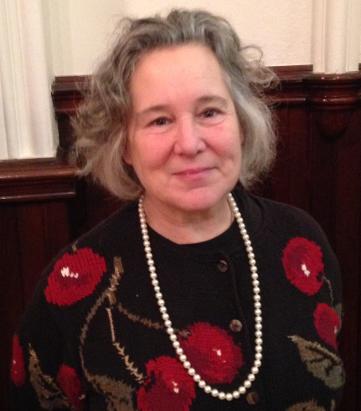 Margot Sanger, flutist, is the instrumental music teacher at Williamstown Elementary School in Williamstown, MA as well as maintaining a private teaching studio. She has a Master's degree in Ethnomusicology from Brown University where she studied Balinese Gamelan Angklung and Gender Wayang with I Wayan Suwecha. Following her graduation Margot moved to Egypt where she was the advanced Flute teacher at the Cairo Conservatory of Music in Giza and an adjunct Professor of Musicology at the American University in Cairo. She was also the general music teacher at the Cairo American College in Maadi, Egypt. Upon returning to the U.S. Margot received her teaching credentials in classroom music education. In addition to her professional life as a teacher and performer in chamber ensembles Margot is an award winning fiber artist and designer.
WtownOrchestraWorkshop@gmail.com