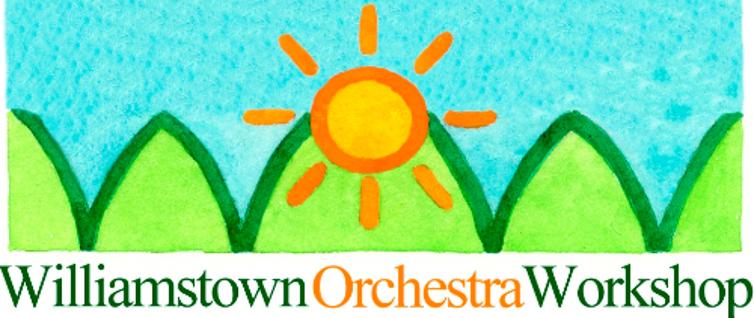 Experience the joy of making music in an ensemble!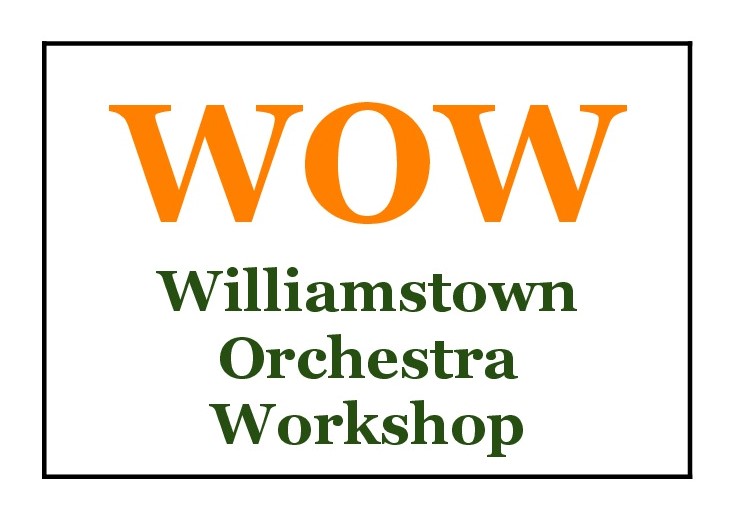 Summer 2022

Register now!
We are back in person!
Monday July 18 - Friday July 22
WOW is a 5-day music camp designed to give students of violin, viola, cello, and contrabass an immersive experience of making music together. Our experienced, enthusiastic, and dedicated faculty provides private and group instruction in each instrument.
We are excited to be able to hold in-person sessions again this summer. Activities will include chamber music, orchestra, song-writing, and improvisation focussing on Klezmer (music of Eastern European Jews) with special guest faculty Abigale Reisman.
Students who have had at least three years of instruction (whether in school or in private lessons) are encouraged to register here! No audition is required; we ask participants to send a short video of a solo piece of their choosing (phone video is fine!) for placement purposes.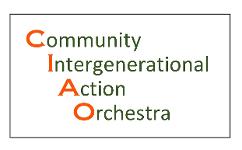 CIAO! is a string orchestra founded in September 2013 by conductor and music educator James Bergin to provide an opportunity for string players of all ages to perform in a chamber orchestra.
Repertoire includes standard classical and popular music and new music by living composers written especially for the ensemble.
CIAO! regularly presents concerts to benefit local and international organizations.
CIAO! is open by audition to players of violin, viola, cello, and bass who have had at least three years of instruction.

FutureCIAO! is a chamber orchestra open to students of violin, viola, violoncello, or contrabass who have had at least one year of instruction on their instrument. Conductor James Bergin founded the group in order to prepare students for participation in CIAO!, which performs more advanced repertoire.
Repertoire for FutureCIAO! has been specially selected and in many cases arranged by James Bergin to provide an introduction to ensemble playing for students of stringed instruments that will supplement their school programs and music lessons.
FutureCIAO! performs in CIAO!'s benefit concerts, which support local and international causes and give young musicians the experience of performing regularly before an audience.
For further information, email WtownOrchestraWorkshop@gmail.com.