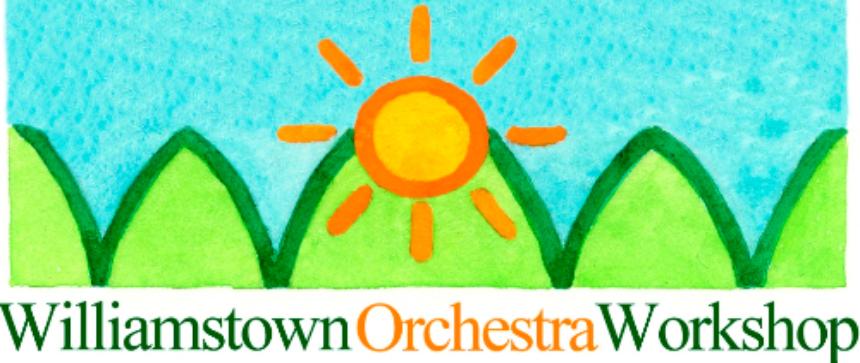 James Bergin is a conductor, composer, violist, and music educator. He teaches at BART (Berkshire Arts and Technology) Charter School, and is a teaching artist with 18 Degrees/Kids 4 Harmony at the Brayton Elementary School in North Adams. He has a degree in Music Theory from the New England Conservatory of Music. He is a 2013 recipient of a finalist award in composition from the Massachusetts Cultural Council, and has been a fellow at the Virginia Center for the Creative Arts. He plays viola in the Berkshire Symphony and has performed with Roomful of Teeth and Wilco at Mass MoCA in North Adams. He maintains a busy private teaching schedule in Williamstown.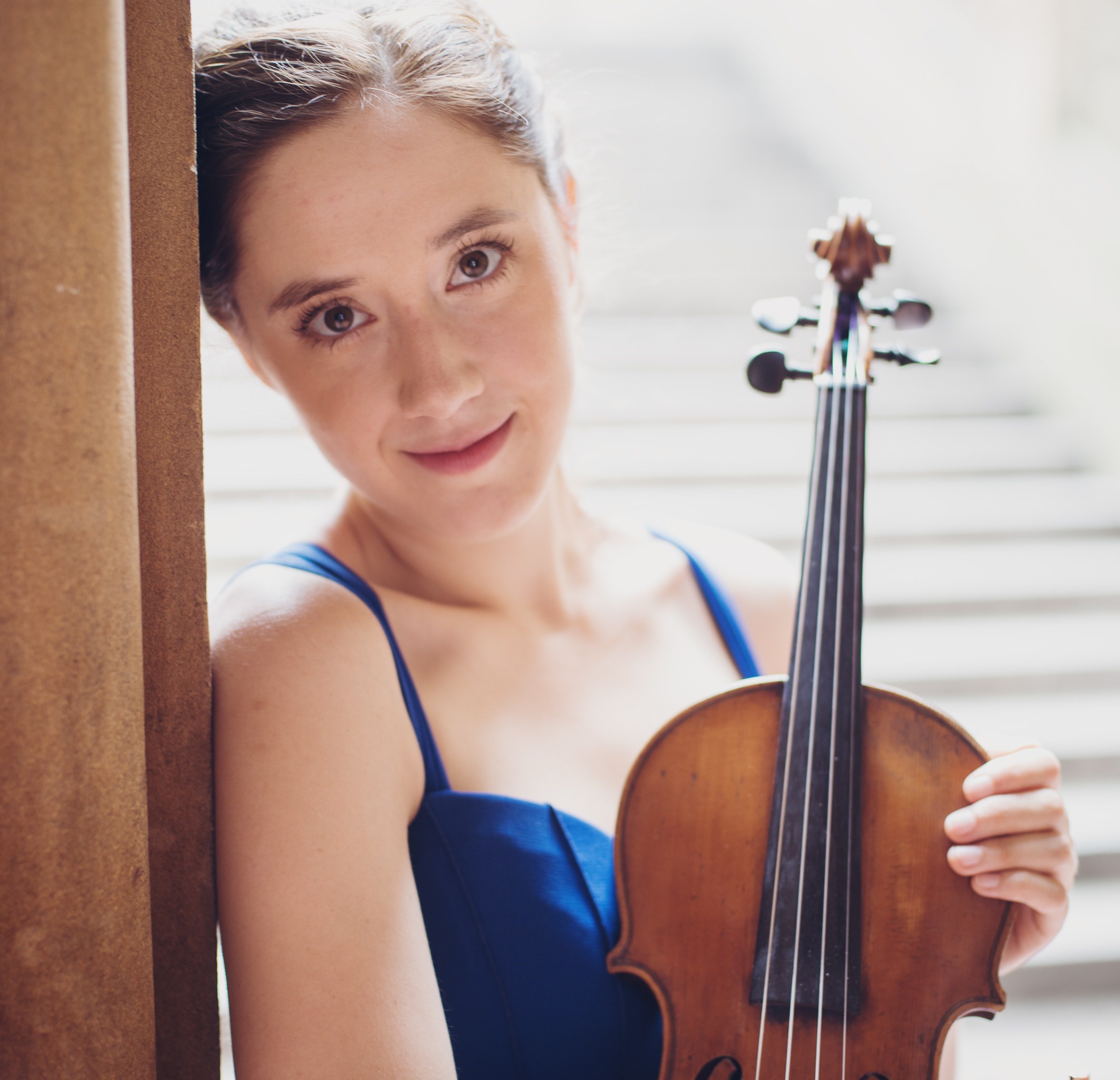 Emily Kalish, violinist, is a Berkshire native living, teaching, and performing in the New York City metropolitan area. She is a performer and producer for The Dream Unfinished, an activist orchestra that uses classical music as a platform to address issues of social justice; recent concert venues have included The Metropolitan Museum of Art and Storm King Art Center. She is a member of the Hudson Valley Philharmonic. A registered Suzuki teacher, Emily maintains a full studio at Concordia Conservatory in Bronxville, NY, where she has taught since 2010. She earned her Bachelor's degree in violin performance from the Hartt School and her Master's from Manhattan School of Music.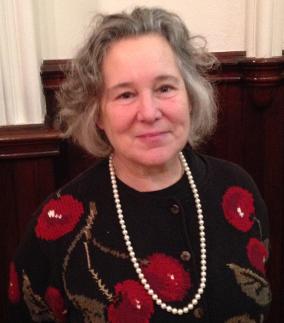 Margot Sanger, flutist, is recently retired as instrumental music teacher at Williamstown Elementary School in Williamstown, MA, where she maintains a private teaching studio. She has a Master's degree in Ethnomusicology from Brown University, where she studied Balinese Gamelan Angklung and Gender Wayang with I Wayan Suwecha. Following graduation, Margot moved to Egypt, where she was the advanced flute teacher at the Cairo Conservatory of Music in Giza, adjunct Professor of Musicology at the American University in Cairo, and general music teacher at the Cairo American College in Maadi, Egypt. Upon returning to the U.S., Margot received her teaching credentials in classroom music education. She believes that the journey in musical development should take a lifetime to complete. In addition to her professional life as a teacher and performer, Margot is an award-winning fiber artist and designer.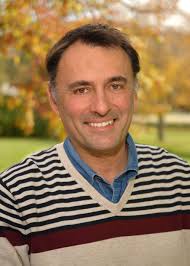 François Sécordel, a native of France, emigrated to the United States in 1996 and has been a faculty member of the Long Trail School in Dorset, VT, since 2004, where in addition to his full-time position as French teacher, he has served as the conductor of the school's string orchestra. He became an American citizen in 2015. He began his violin studies at age ten in France, where he played with numerous chamber orchestras and performed frequently with choruses specializing in works before 1750. He continues pursuing his passion for the choral repertoire as a member of the choral societies in Keene, NH, and Bennington, VT. He has performed for numerous productions at the Dorset Playhouse and has been a member of the Sage City Symphony of North Bennington, VT, for ten years. He is dedicated to the Suzuki philosophy, and maintains teaching studios in Bennington and Manchester, VT. He is a member of the string faculty of the Strings for Kids program at Taconic Music in Manchester, VT.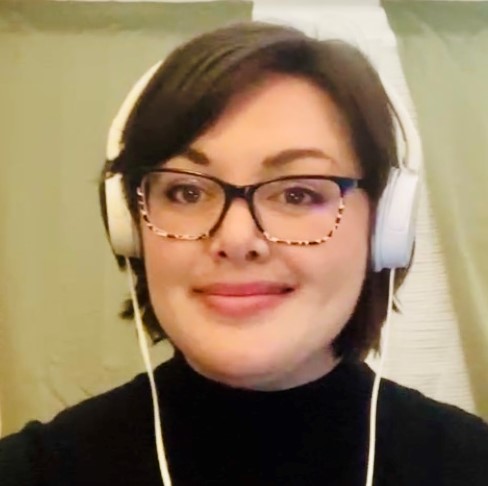 Lucy Bergin is a soprano, singer-songwriter, multi-instrumentalist, and teacher (and one of Jimmy's daughters!). She trained at the New England Conservatory of Music and Wellesley College, and sang with ensembles focusing on early sacred music in Boston until she moved to Austin, TX, in 2015, where she taught private students and music classes in diverse settings. Lucy began to write her own songs and to collaborate with musicians from a variety of traditional and non-traditional musical backgrounds. During the pandemic, she moved to Michigan to direct the music program at Grosse Pointe Academy, where she is creating a songwriting and recording component of the Fine Arts curriculum. Lucy is fascinated by the process of songwriting as an individual as well as a collaborative experience, and has witnessed the impactful quality of conversations and personal reflections that arise during sessions with students of all ages. She is looking forward to spending time this summer with the WOW crew!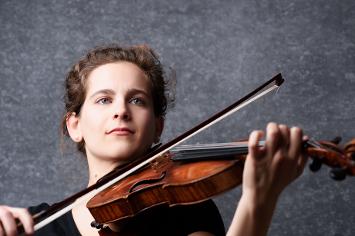 Special GuestAbigale Reisman is a violinist, composer, improviser, and educator. She is a co-founder of Thread Ensemble, an experimental trio that creates music out of interactions with their audiences. She is a member of Tredici Bacci, which was featured in Rolling Stone's "10 Artists You Need to Know: November 2016". She is also a composer, arranger, and performer in the International Jewish Music Festival award-winning Ezekiel's Wheels Klezmer Band. Abigale earned her Bachelor's degree at The Manhattan School of Music in Classical Violin Performance and went on to receive her Master's degree at The New England Conservatory of Music in Contemporary Improvisation. She has toured the world performing klezmer, classical, pop, and experimental music. Abigale has had the privilege to share the stage with great musicians such as Father John Misty, David Krakauer, Amanda Palmer, Jeffery Zeigler, Sarah Jarosz, Hankus Netsky, and Anthony Coleman.